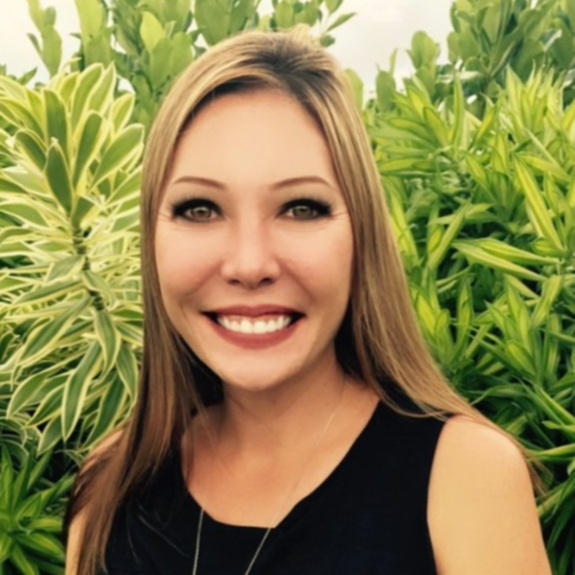 Message from
Jessica Yamamoto
(Director of EDvance)
Hawai'i Community College's Office of EDvance provides lifelong learning opportunities to all ages by offering courses and programs that include non-credit courses, workshops, and customized training for businesses and industries, workforce training and other activities to enhance local economic development efforts. We offer programs designed to inspire and promote engagement both on campus and in our communities, which supports local workforce needs. We work with employers who seek help adapting to change. We also take requests from their employees, students and parents, the un-employed, self-employed, retirees, and the workforce in general.
We strive to address your challenges by developing classes or programs that are designed to meet the needs of your business, education pathway, change in workforce or employment goals. We offer customized options for any group of six or more. Thanks to our network of experts and instructors, we can build a non-credit class to fit your needs. We also meet your geographic needs, including bringing the class to your workplace. Keiki, ages 5 to 18, can choose from a variety of hands-on courses or academic enrichment programs during spring and summer break. Over the next few months we are redesigning the way we provide services. What matters most is that we serve you better by keeping you up to date and engaged with what is happening. Sign up for our newsletters and continue to check our website.
We look forward to working with you!